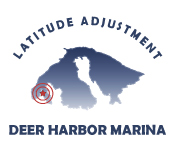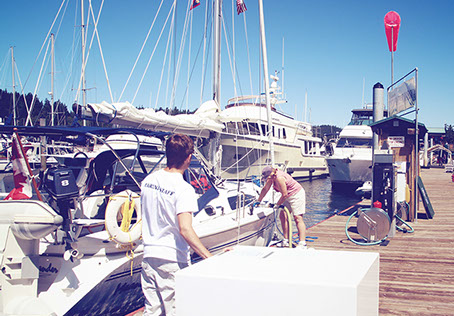 Marina info
Marina map
Request form does not guarantee a spot. Deer Harbor Marina staff will follow up with request form to gather payment information and book your reservation .
Once you have settled upon your dates please call us between 9 AM and 5 PM at 360.376.3037.
We will require a credit card number to complete your reservation. Your card will not be charged unless you do not give a 24 hours notice that you will not be staying with us. Thank you for your interest in Deer Harbor Marina.
DEER HARBOR
MARINA
VHF Channel 78a
5164 Deer Harbor Rd.
Deer Harbor, WA 98243
PHONE: (360)376-3037
VHF Channel 78a